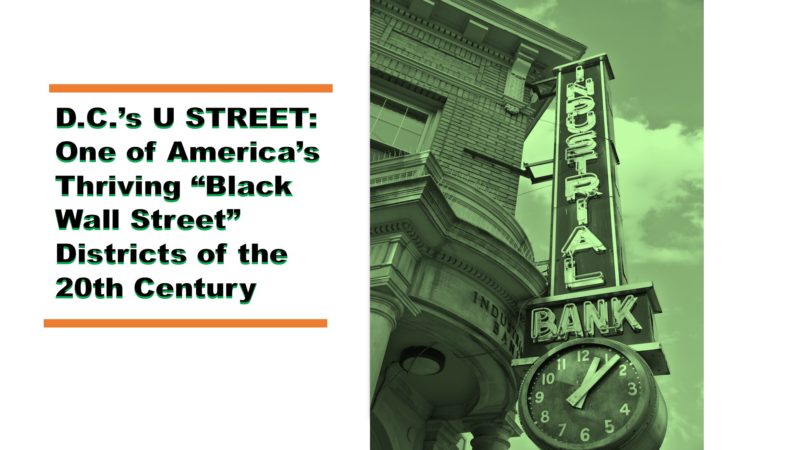 One of America's Thriving "Black Wall Street" Districts of the 20th Century: U Street in Washington, D.C. later known as the "Black Broadway."
By: Brianna Rhodes (Founder, Brianna Rhodes Writes) and the Black Broadway on U Project
===========================================================
Let's explore a time when Black excellence reigned in the nation's capital. From its music, art and commerce, Washington, D.C.'s U Street community thrived as a bustling area full of achievement, culture, intellect and soul towards the end of the 19th century and the first half of the 20th century.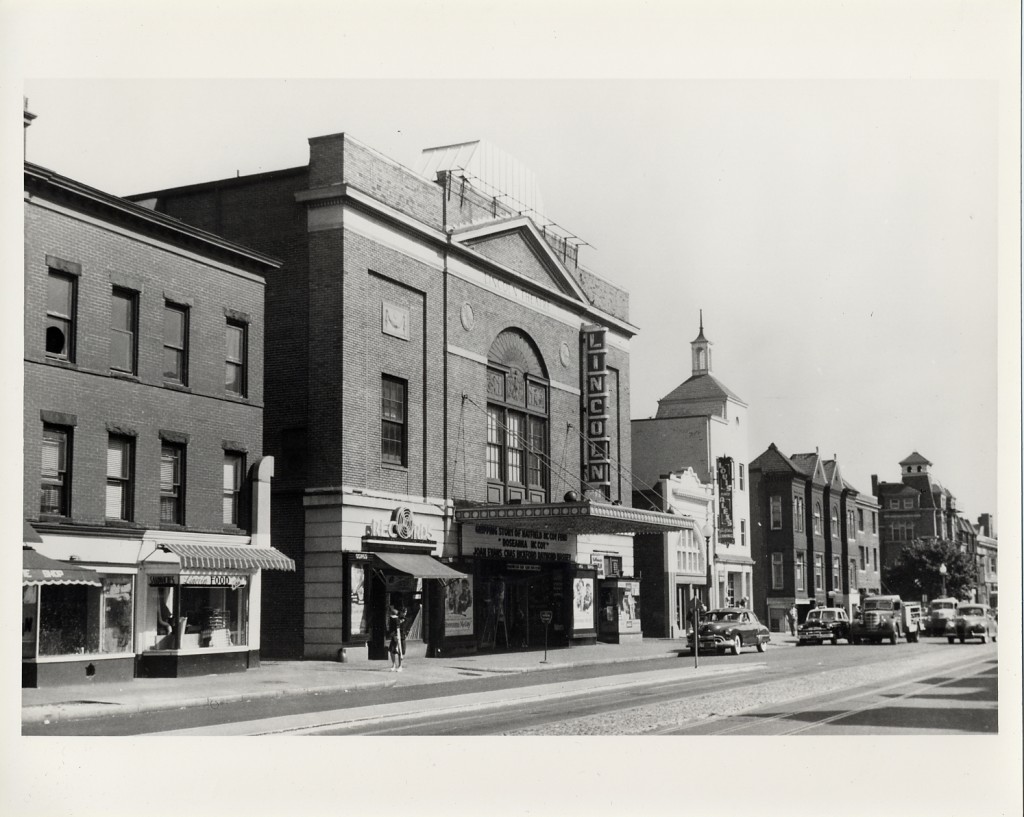 Once known as "Black Broadway," D.C.'s historic U Street community became the epicenter for Black talent, despite segregation and racist Jim Crow laws set in place throughout the country at the time. Like other communities across the nation, Black Americans created their own "Black Wall Streets" districts and ecosystems for self-sufficiency and to celebrate themselves. Prominent figures such as Carter G. Woodson, Mary Church Terrell, Zora Neale Hurston, Billie Holiday and many others found refuge on U Street to bask in their Blackness.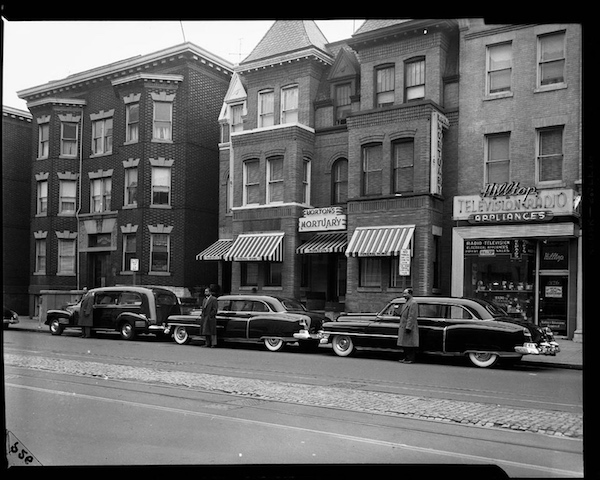 By 1920, U Street was home to 300 black-owned businesses when they were black owned and run; its buildings, built and financed by blacks; its entertainment, by and for blacks. But, sadly, only a handful of these Black-owned businesses remain along D.C.'s greater historic U Street corridor today, including Ben's Chili Bowl, Industrial Bank and Lee's Flower and Card Shop. Due to desegregation and gentrification, Black Washingtonians and former residents are the only preservers of Black Broadway's memories and stories.
EXPLORE: 9 "Black Wall Streets" where African American business districts once flourished and served as examples of Black economic self-empowerment. Click here to learn more: http://bit.ly/BRBlackWallStreets
===========================================================
This post is part of the Black Broadway on U Project's 2021 Black History Month blog series.