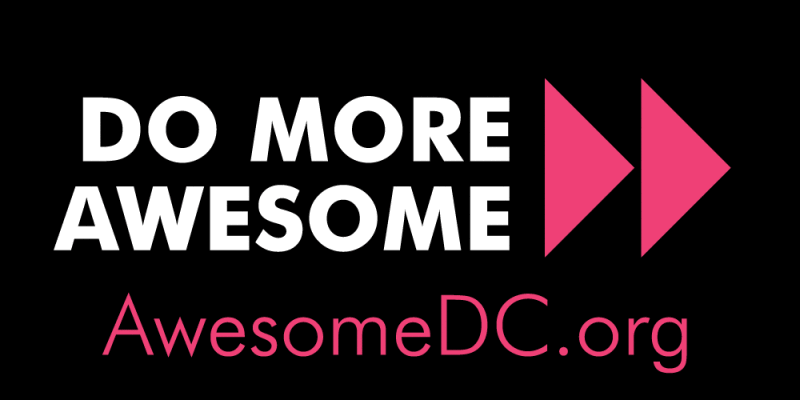 Awesome DC selects Black Broadway on U as March 2016 grant winner!
‪WASHINGTON, D.C. – April 4, 2016 – We're excited to announce that Awesome Foundation DC selects the Black Broadway on U: A Transmedia Project as the recipient of their March 2016 ‪micro-grant‬. How ‪awesome‬ is that! Everyone wins when their local community steps up to keep its cultural legacy and history, ALIVE! Many thanks to Awesome Foundation DC and its Board of Trustees for their support.
EXTRA, EXTRA READ ALL ABOUT IT!! Awesome Foundation DC March 2016 grant announcement, HERE:
ABOUT AWESOME FOUNDATION DC
Awesome DC, a chapter of the Awesome Foundation, grants $1,000 a month to projects and efforts in the D.C. area that supports the arts, community and giving back. Board members personally fund these micro-grants each month. The D.C. Chapter of the Awesome Foundation was founded in 2010 and has given more than $43,000 to the local community. Apply for a grant or become a trustee.
ABOUT AWESOME FOUNDATION
Since 2009, the Awesome Foundation, an international organization has given over $2 million worth of funding through more than 80 chapters worldwide that gives micro-grants to organizations within local chapter's cities.