---


In the face of our nation's current political and cultural climate your financial support is critical to our digital preservation efforts. How will the rich history and culture legacy of D.C.'s storied black U Street community be celebrated, preserved, shared or told — 10 years from now? Now is the time to help us further develop this "living, digital history" platform for generations to come before these significant African American achievements in arts, commerce, culture, entertainment, and intellect — fade away. Our history is our future. 
#ForTheCulture

#ThroughOurLens
The Black Broadway on U | A Transmedia Project relies on the generous donations of our supporters, both private and corporate. Contributions for the purposes of "Black Broadway on U" are tax-deductible to the extent permitted by law. Make a secure online donation via our fiscal sponsor, Fractured Atlas, a 501(c)(3) public charity.
ALL DONATIONS ARE WELCOME! 
A SPECIAL THANKS TO OUR FUNDERS, PARTNERS & SPONSORS.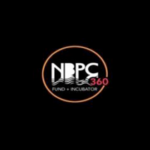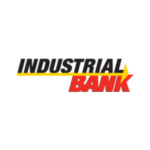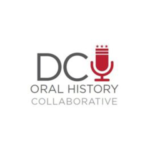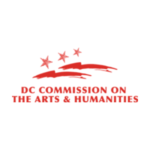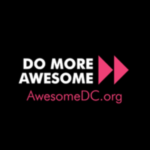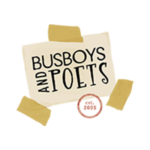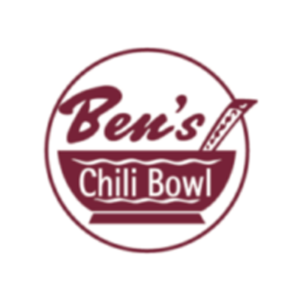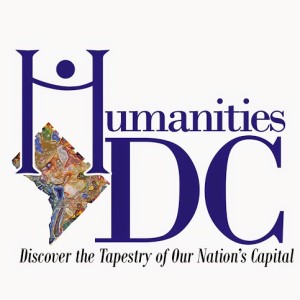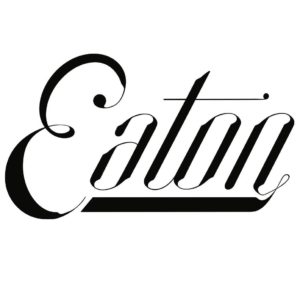 ---